ZERONA is six, quick and painless treatments administered over a two weeks or the EZ6 protocol over 6 weeks.
You simply lie under the ZERONA slimming device for 40 minutes, 20 minutes on your front and 20 minutes on your back. It's that simple!
Let's face it, who doesn't want to look and feel their best? For some of us, that means fitting into the jeans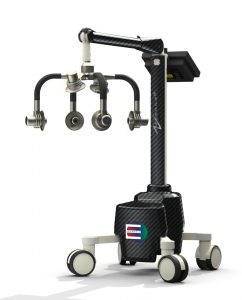 you haven't been able to wear no matter how much you diet or exercise. For others, it's making a commitment to slim down and start living a healthier lifestyle. Regardless of your motivation, ZERONA is the only clinically-proven, safe and painless red laser to slim down and lose inches without surgery and without downtime. In 2 weeks, ZERONA can help you lose stubborn fat from the targeted areas of your waist, hips, thighs and arms. ZERONA for every body. Whether you are a new mom, an athlete, a bride-to-be, or just want to slim down, you aren't alone and ZERONA can help you.
You can also have confidence knowing that ZERONA is the safest and most researched low-level laser in the world. These results have been proven through double-blind, randomized, multi-site and placebo-controlled clinical studies in which clients, on average, lost 3.64 inches from their waist, hips and thighs in the 1st study and 3.72 inches in the 2nd study. These results were dramatic compared to the placebo group, which only lost an average of half an inch over the same time period*. Most recently, Zerona received 510(k) market clearance for a once a week protocol which resulted in 6.2 inch reduction over 6 weeks.
Look better, feel better.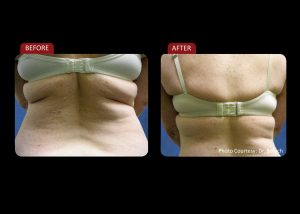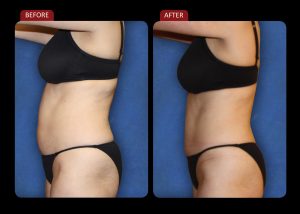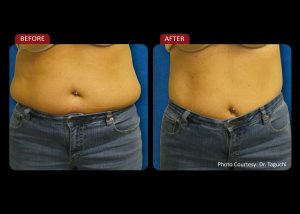 To learn more about the Zerona laser, visit their website.